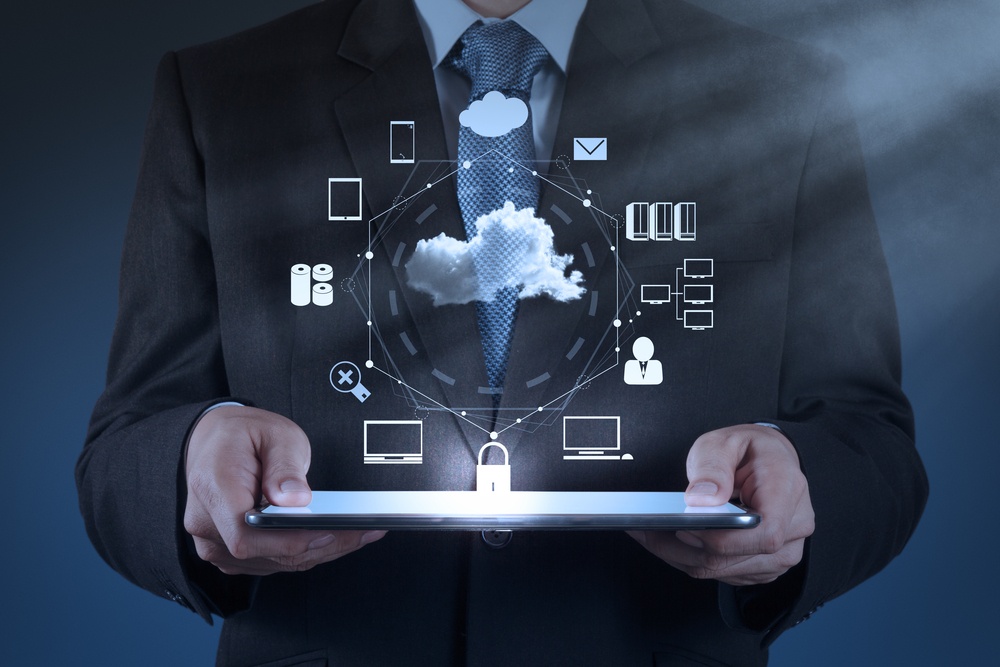 What is Cloud Key Management?
Cloud key management is the centralized, singular security solution that manages multiple cloud platforms and applications such as Amazon Web Services (AWS), Microsoft Azure, and Google Cloud. The use of cloud key management protects confidential and sensitive information across multiple cloud applications all in one safe and secure environment.
How Does Cloud Key Management Provide A Consistent Security Model?
Cloud Key Management Ensures Flexibility Without Compromising Security
Leveraging a multi-cloud strategy with a single control point allows organizations to distribute assets across multiple environments which introduces numerous benefits: flexibility, reliability, and cost-performance optimization to name a few. Cloud key management services, like Fornetix's VaultCore, offer the benefits of distributed key management while maintaining centralized governance of cryptographic keys for policy enforcement and centralized control.
Cloud Key Management offers support for AWS, Google Cloud, and Microsoft Azure
An easy and instant deployment empowers centralized management of countless encryption keys across AWS, Google Cloud, and Microsoft Azure.
AWS: Provides a KMIP management of AWS Customer Master Keys and other Key Management Requirements
Google Cloud: Integrates with Google Cloud Storage for just in time delivery of Key Material
Microsoft Azure: Uses PKCS#11 APIs to register key material from the VaultCore Appliance into Azure Key Management
Forwarding capabilities maintain a barrier of separation between cloud and on-premise environments within a DMZ for an added layer of security
Why Do We Need Cloud Key Management Systems?
There are many benefits to using a cloud key management system, such as Fornetix's Vaultcore, to manage cloud applications. VaultCore's cloud key management services allow companies to have peace of mind when it comes to securing their valuable data and is an efficient solution for companies that need to secure multiple cloud applications in one place. Some more benefits to using VaultCore are as follows:
Maintain physical separation of your cloud and on-premise environments with Fornetix's forwarding capabilities
Unification of encryption keys with the rest of your organization's keys for better reporting and management
Easily upload as many keys as necessary with the click of a button from the VaultCore web application
Provide a consistent security model between cloud applications for compliance and policy requirements
Vaultcore pairs with industry-leading Hardware Security Modules (HSMs) to provide FIPS 140-2 Level 3 certified security for your organization
https://www.fornetix.com/wp-content/uploads/2022/08/Businessman-hand-working-with-a-Cloud-Computing-diagram-on-the-new-computer-interface-as-concept.jpeg
667
1000
Fornetix
https://www.fornetix.com/wp-content/uploads/2017/05/fornetix-logo-300x30.png
Fornetix
2021-01-20 13:58:22
2022-08-29 14:00:21
Centralized Cloud Key Management for Multi-Cloud Architectures