We are a rare combination of cybersecurity enthusiasts and former military operators that have protected some of the world's most sensitive and valuable government, military, and commercial enterprises. Our knowledge of available security tools and methods made us painfully aware of the need for automated key management.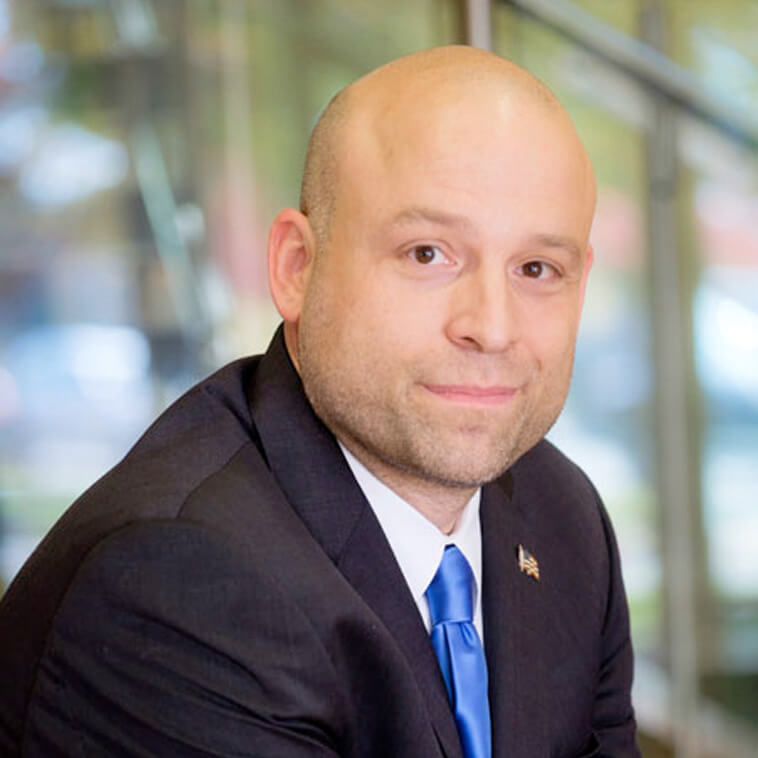 Chuck White
Chief Technology Officer
Chuck is a highly accomplished technologist, inventor, and a principal founder and creator of Fornetix and its Key Orchestration products. He has unparalleled knowledge in cybersecurity, collaboration solutions, big data analytics and security software development.
Fornetix Key Orchestration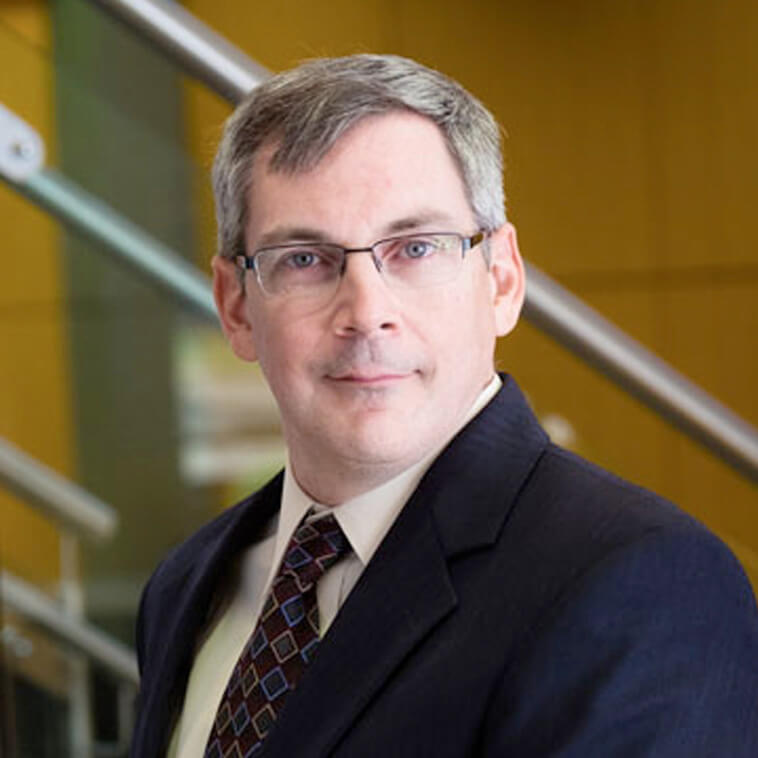 Steve Philson
Chief Operating Officer
Steve is an experienced business leader and information technology professional who has worked in a wide range of technical and executive positions for small and medium-sized companies focused on product development.
Fornetix Key Orchestration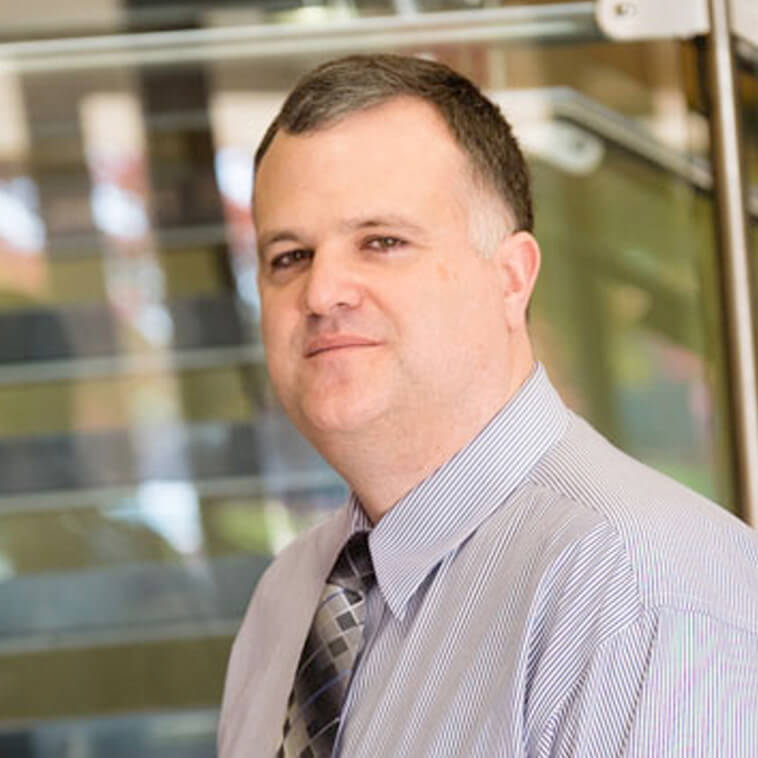 Jeff Bartell
VP, Customer Services
Jeff is a dedicated problem solver with a deep background in encryption management, identity and access management, authentication, collaboration, and enterprise business solutions. His career spans 18 years representing tens of millions of dollars in investment toward technical solutions.
Fornetix Key Orchestration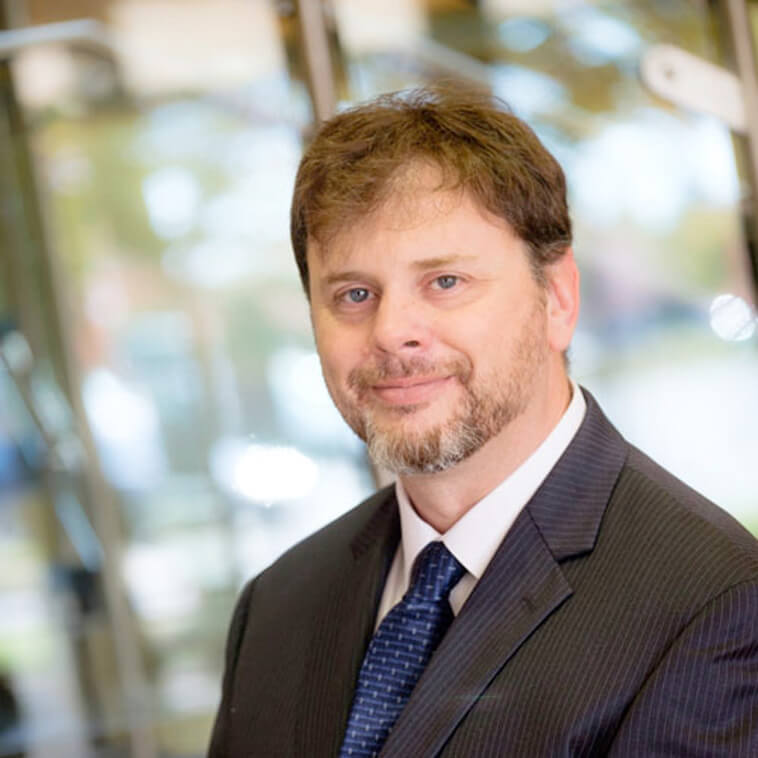 Jon Mentzell
VP, Product Development
Jon is an industry veteran with 20 years of leadership and management experience in the areas of operations security and information technology for private, public, startup, and government organizations.
Fornetix Key Orchestration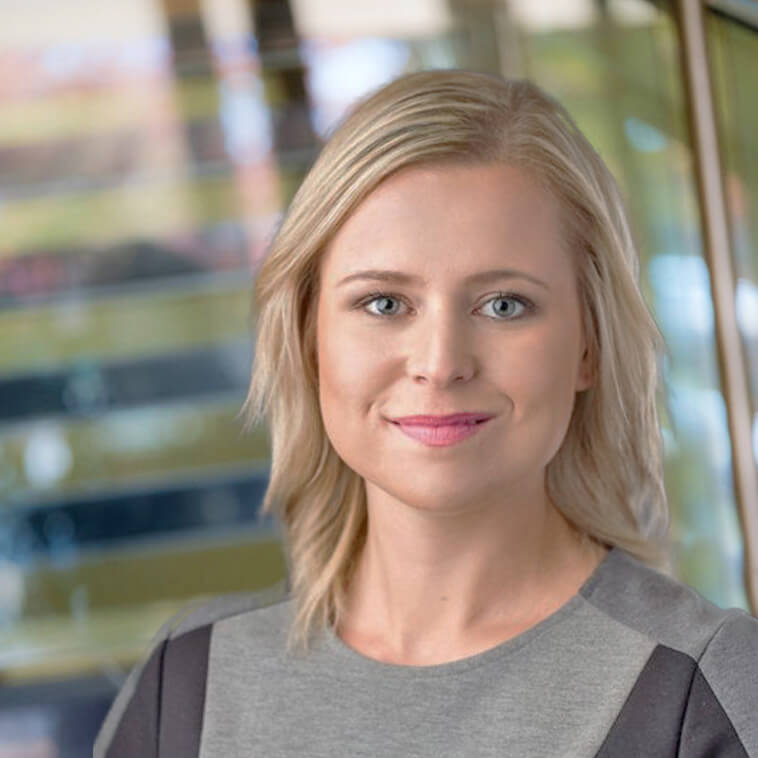 Megan Horner
Director, Sales & Marketing
Megan brings experience in product management, go-to-market strategy, and business development within various cybersecurity disciplines across companies of all sizes; from small startup to large enterprise.
Fornetix Key Orchestration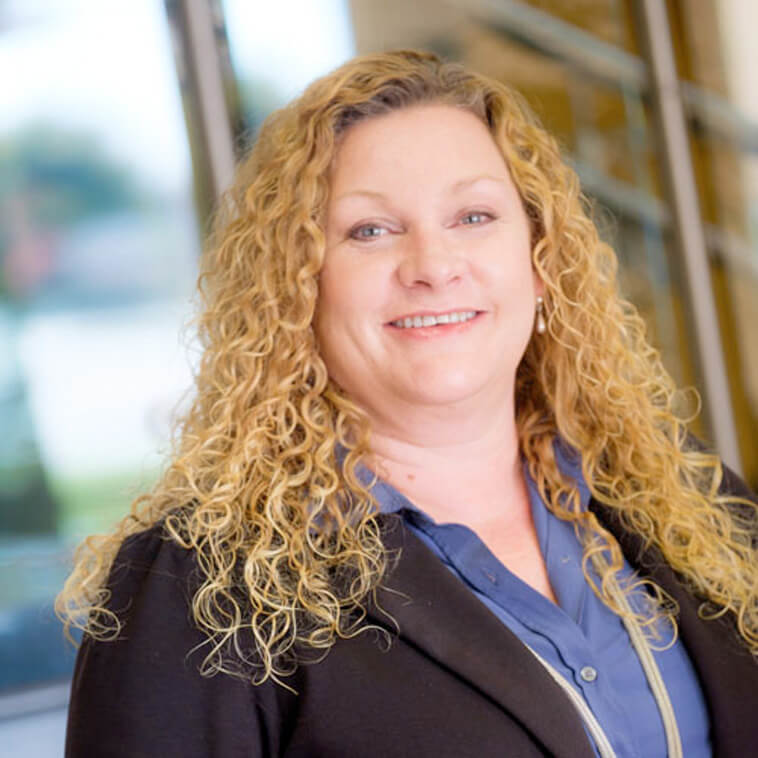 Denice Thornton
Director, Quality Assurance
Denice brings over 19 years experience in commercial software development where she has led teams located across the U.S., India, and China as quality assurance manager, scrum master, project manager, and beta manager.
Fornetix Key Orchestration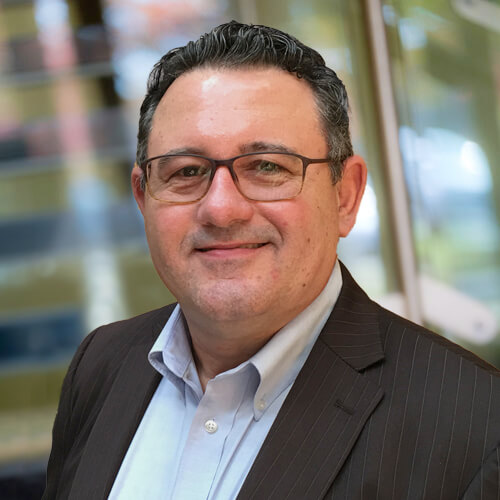 Gary Shepard
Director, Human Resources
Gary is a human resources professional with 25 years of business leadership experience in the areas of management, leadership, staffing, training, and development in the corporate and private sector.
Fornetix Key Orchestration
We'd love to hear from you! Give us a call at 1-844-KEY-ORCH or fill out the form below.
20116 Ashbrook Place, Suite 100, Ashburn, VA 20147