We are a rare combination of cybersecurity enthusiasts and former military operators that have protected some of the world's most sensitive and valuable government, military, and commercial enterprises. Our knowledge of available security tools and methods made us painfully aware of the need for automated key management.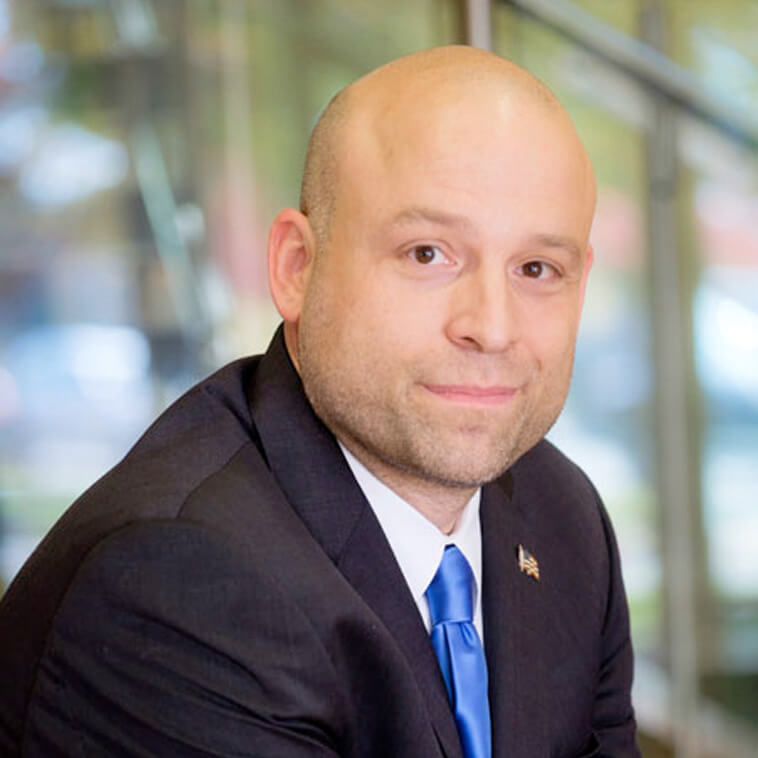 Chuck White
Chief Technology Officer
Chuck is a highly accomplished technologist, inventor, and a principal founder and creator of Fornetix and its Key Orchestration products. He has unparalleled knowledge in cybersecurity, collaboration solutions, big data analytics and security software development.
Fornetix Key Orchestration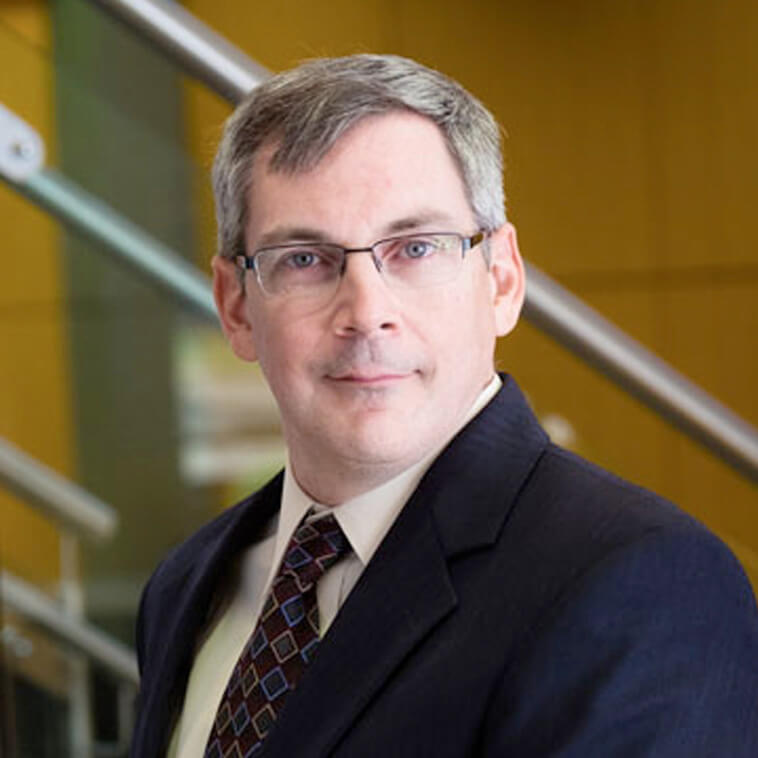 Steve Philson
Chief Operating Officer
Steve is an experienced business leader and information technology professional who has worked in a wide range of technical and executive positions for small and medium-sized companies focused on product development.
Fornetix Key Orchestration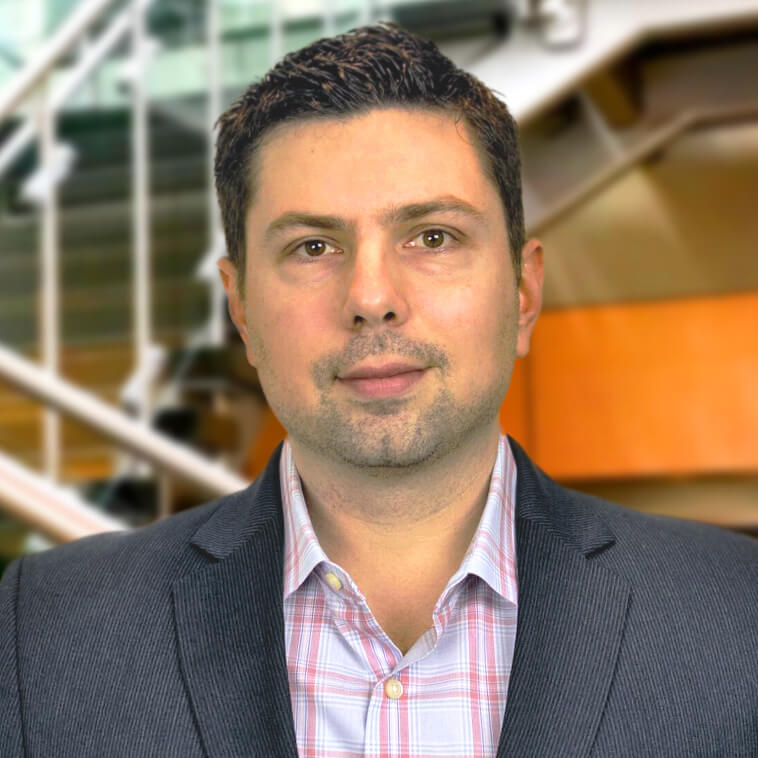 Josh Larsen
Chief Revenue Officer
Josh is a successful entrepreneur and a driven senior leader in the information security industry with over 19 years of experience building teams and businesses. He has a proven track record of success bringing solutions to market and driving revenue growth in innovative startups as well as large enterprises.
Fornetix Key Orchestration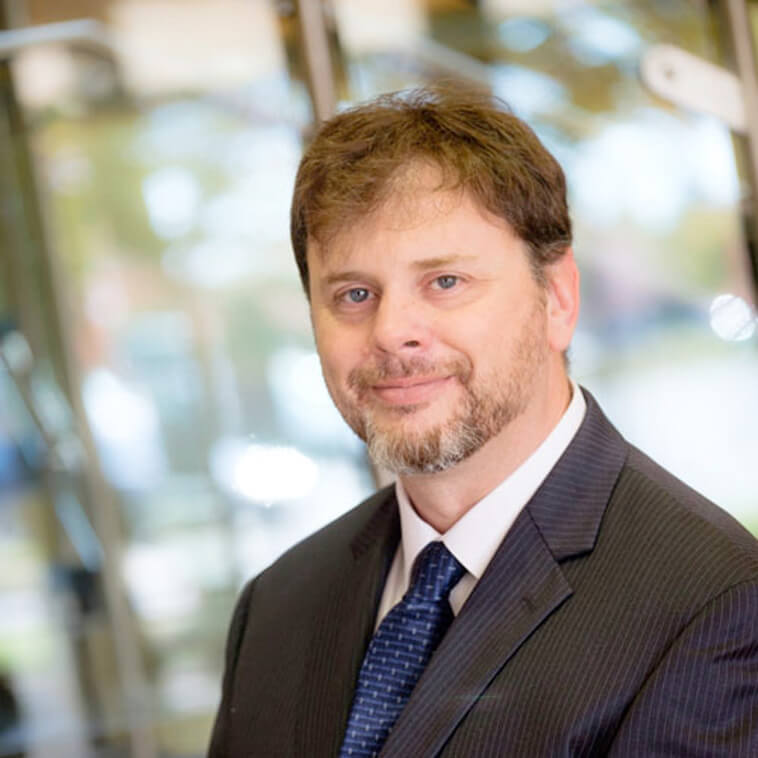 Jon Mentzell
VP, Product Development
Jon is an industry veteran with 20 years of leadership and management experience in the areas of operations security and information technology for private, public, startup, and government organizations.
Fornetix Key Orchestration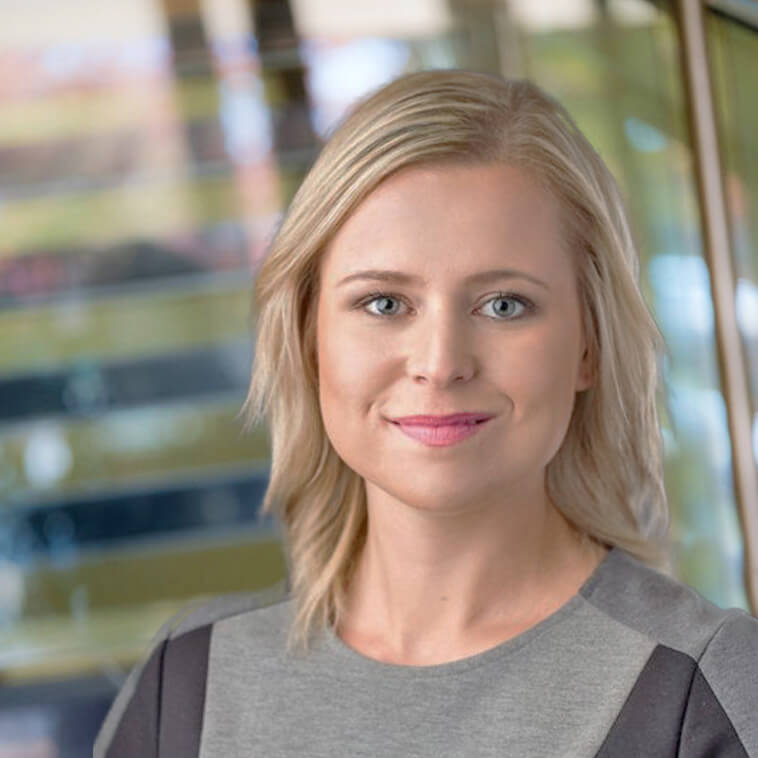 Megan Horner
Director, Marketing
Megan brings experience in product management, go-to-market strategy, and business development within various cybersecurity disciplines across companies of all sizes; from small startup to large enterprise.
Fornetix Key Orchestration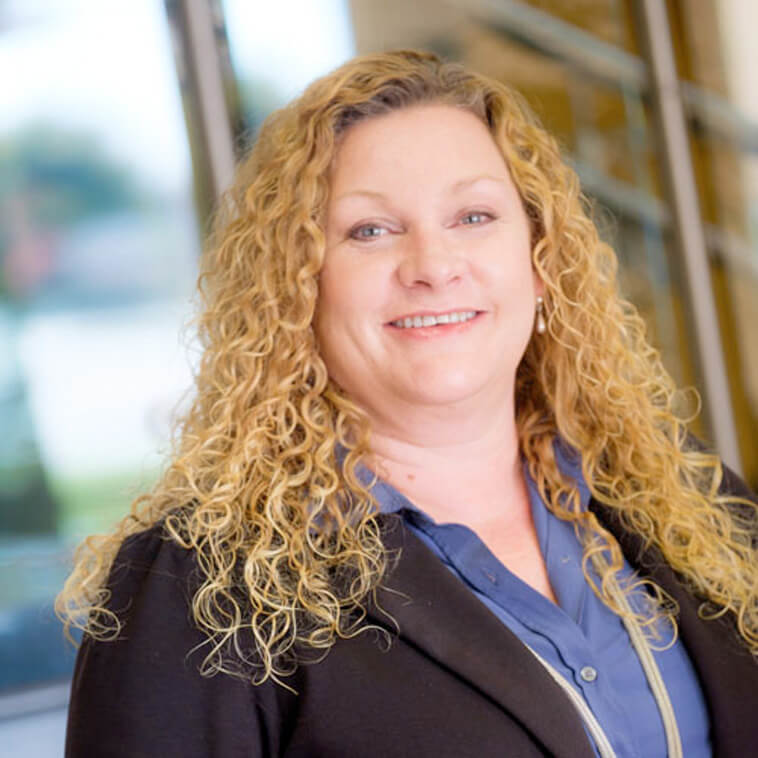 Denice Thornton
Director, Quality Assurance
Denice brings over 19 years experience in commercial software development where she has led teams located across the U.S., India, and China as quality assurance manager, scrum master, project manager, and beta manager.
Fornetix Key Orchestration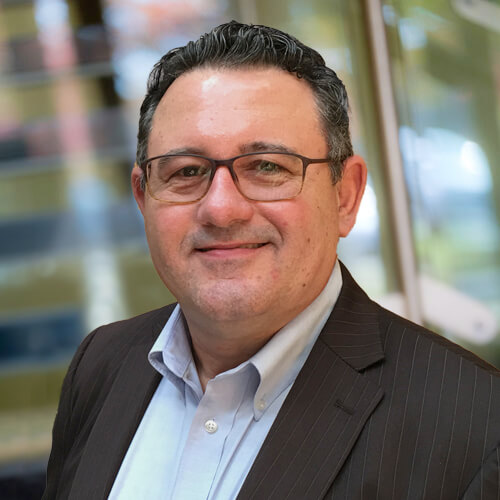 Gary Shepard
Director, Human Resources
Gary is a human resources professional with 25 years of business leadership experience in the areas of management, leadership, staffing, training, and development in the corporate and private sector.
Fornetix Key Orchestration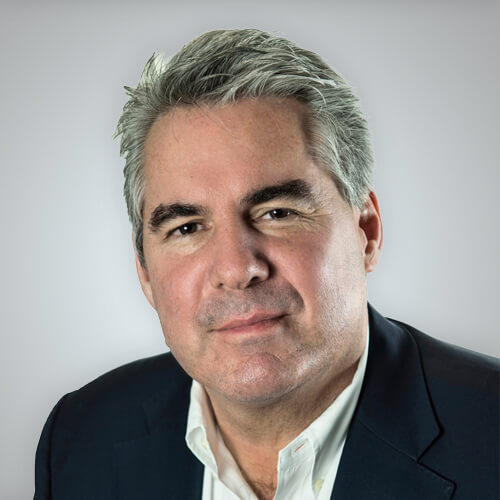 Douglas Jacobsen
Chief Executive Officer, JH Capital Group
Doug Jacobsen is the leader of JH Capital Group and responsible for overall business strategy as well as driving all merger and acquisition activity. Jacobsen received his BA from University of California, Los Angeles, and is a member of the Seneca – Cayuga Tribe of Oklahoma.
Fornetix Key Orchestration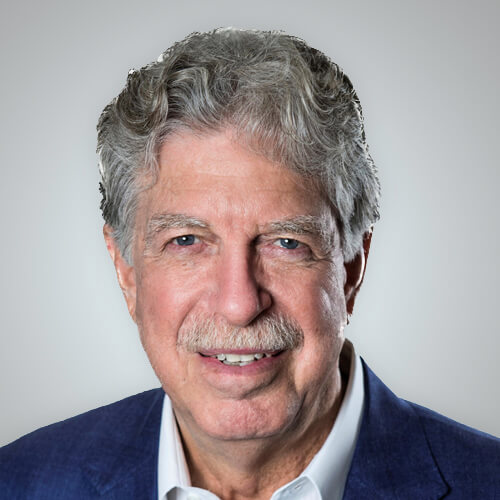 Norman Kravetz
Chairman of the Board, JH Capital Group
Mr. Kravetz is the co-founder and Chairman of JH Capital Group, reviewing all business forecasts and financial and asset acquisitions activity of the company. He influences the public image of the organization and guides management in the execution of business plans to improve overall performance.
Fornetix Key Orchestration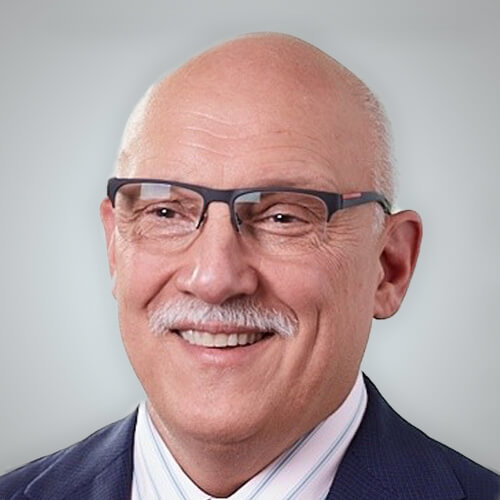 Stu Shea
President and Chief Executive Officer, Peraton
Stu Shea leads Peraton's strategic direction and his vision and guidance drive Peraton's performance and culture. Stu has a Master of Arts from the University of Kansas, a Bachelor of Science from State University of New York at Albany, and executive education at the University of Virginia, Harvard Business School, Wharton, and The George Washington University.
Fornetix Key Orchestration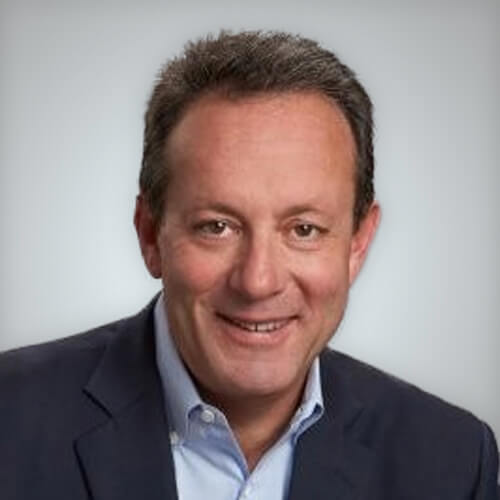 James Geary
President and CEO of Pedestal Software
Jim Geary is a technology entrepreneur with 20+ years of success as a CEO/Chairman/Board Member. An innovative thought leader, Geary has successfully launched and scaled multiple high growth venture and private equity funded cybersecurity, network, SaaS, cloud and enterprise software companies from inception through IPO.
Fornetix Key Orchestration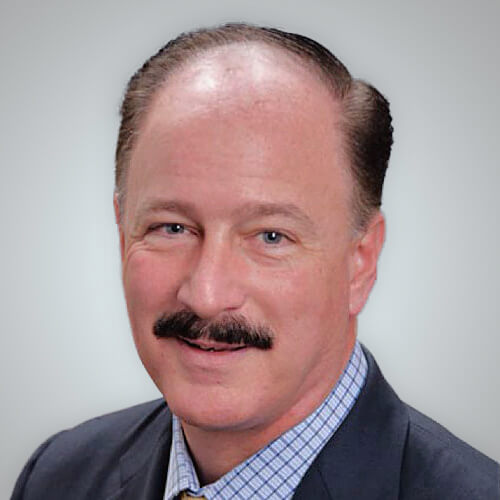 Philip Fasano
Chief Executive Officer, Bay Advisors LLC
Mr. Fasano is a passionate business enthusiast and an influential voice in the push to evolve how companies create, market and use technologies to transform future growth and profitability, while providing products and services that transform our world. Philip previously served as COO at both AIG and Kaiser Permanente.
Fornetix Key Orchestration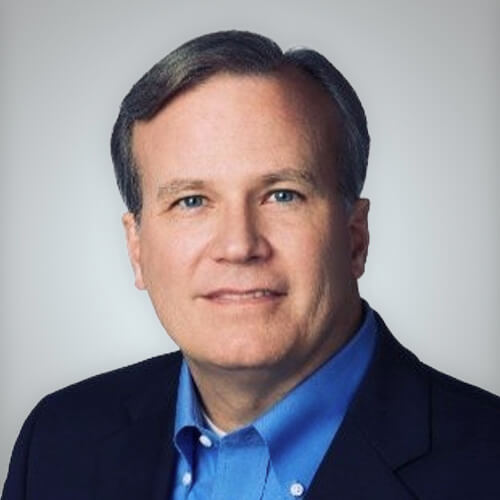 John McClurg
Vice President and Ambassador-at-Large, Cylance
Mr. McClurg came to Cylance from Dell, where he served as its CSO, advancing responsibilities that included the strategic focus and tactical operations of Dell's internal global security services, both physical and cyber. John has also served in various roles at Honeywell International, Lucent Technologies, and the Federal Bureau of Investigation.
Fornetix Key Orchestration
20116 Ashbrook Place, Suite 100, Ashburn, VA 20147