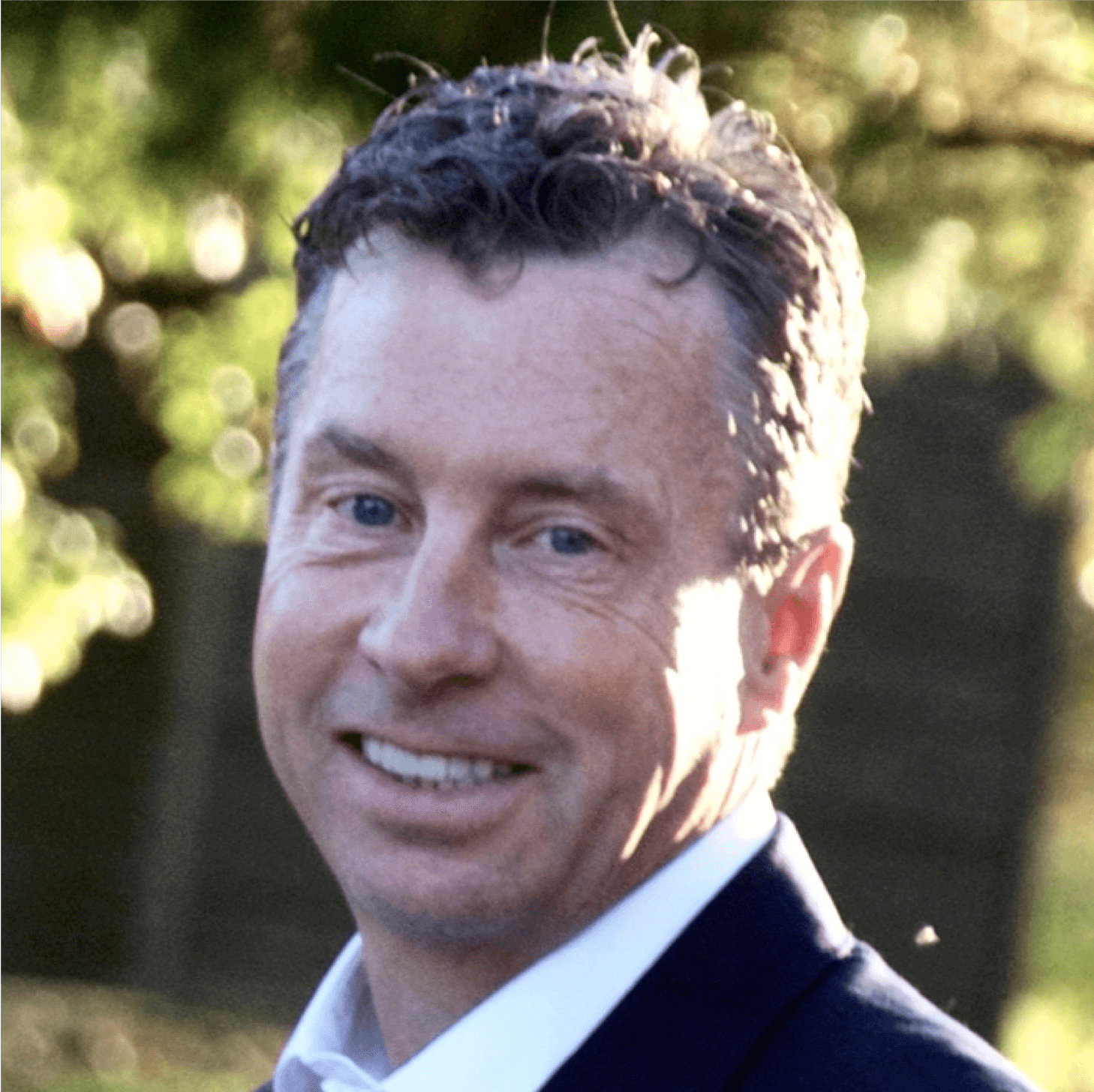 Mark Gilroy
Chief Executive Officer
Mr. Gilroy is a world class global executive with extensive experience building successful businesses in Latin America, Europe, Asia-Pacific, India, Africa and the US. He has over 20 years in the satellite, telecommunications, media, software and technology sectors, serving in various C-level roles.
Fornetix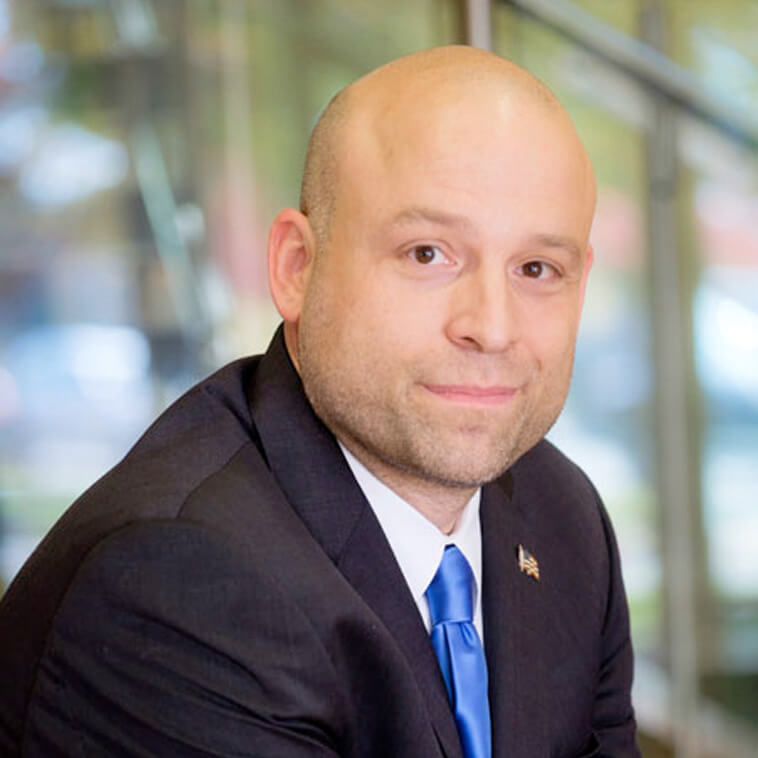 Charles White
Chief Technology Officer
Mr. White is a technologist, inventor, entrepreneur, father, and husband. He has extensive knowledge in cyber defense, collaboration solutions, big data analytics, and security software development. He is a former U.S. Army officer, combat veteran, and a recognized thought leader in the security software community.
Fornetix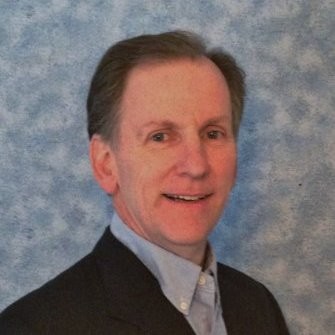 Bill Regan
SVP and Chief Financial Officer
Mr. Regan (CPA, inactive) brings over 35 years of finance and accounting experience, including 25 years at public companies. He has extensive transactional experience including two IPOs and numerous acquisitions, divestitures, and financings.
Fornetix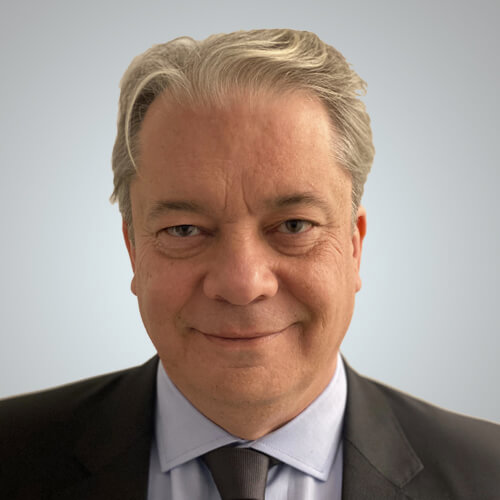 Philippe Pedron
President of Global Sales & Marketing
Mr. Pedron brings in-depth experience selling complex IT and telecom solutions to the APAC/EU regions as well as implementing marketing, sales, and business strategies.
Fornetix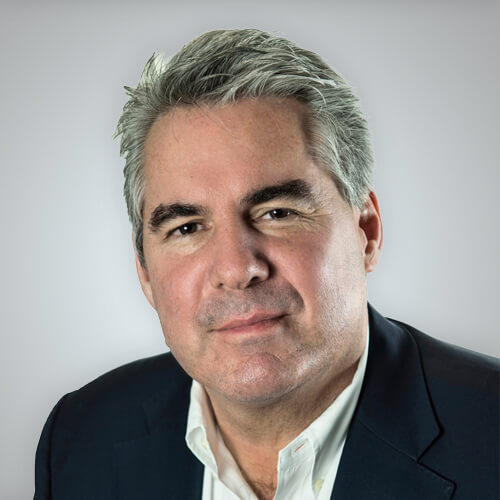 Douglas Jacobsen
Executive Chairman
Mr. Jacobsen is the leader of Equity Orchestration and responsible for overall business strategy as well as driving all merger and acquisition activity. Jacobsen received his BA from University of California, Los Angeles, and is a member of the Seneca – Cayuga Tribe of Oklahoma.
Fornetix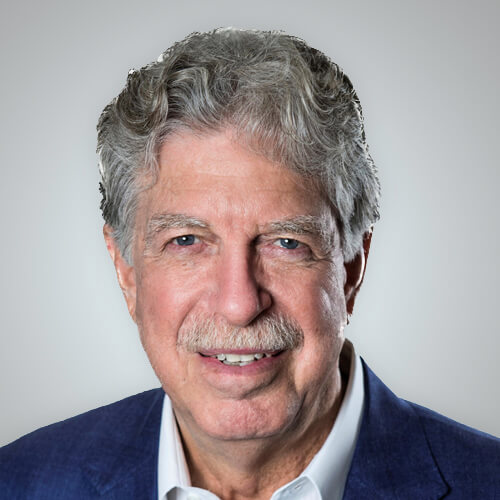 Norman Kravetz
Board Member
Mr. Kravetz is the co-founder and Chairman of Equity Orchestration, reviewing all business forecasts and financial and asset acquisitions activity of the company. He influences the public image of the organization and guides management in the execution of business plans to improve overall performance.
Fornetix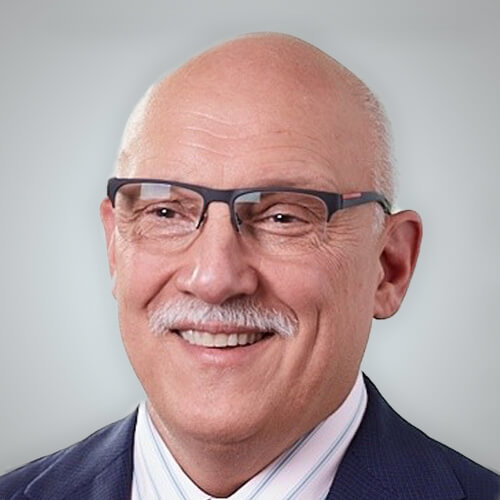 Stu Shea
President and Chief Executive Officer, Peraton
Mr. Shea leads Peraton's strategic direction and his vision and guidance drive Peraton's performance and culture. Stu has a Master of Arts from the University of Kansas, a Bachelor of Science from State University of New York at Albany, and executive education at the University of Virginia, Harvard Business School, Wharton, and The George Washington University.
Fornetix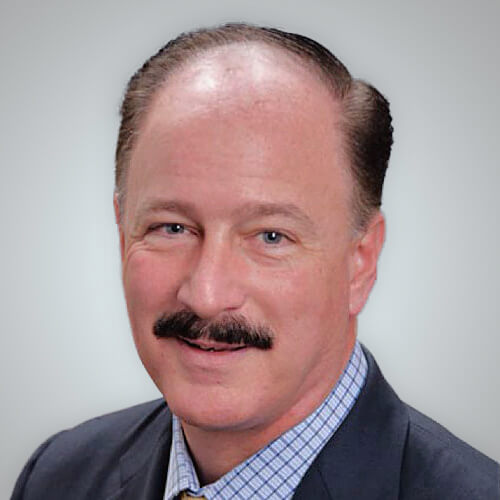 Philip Fasano
Chief Executive Officer, Bay Advisors LLC
Mr. Fasano is a passionate business enthusiast and an influential voice in the push to evolve how companies create, market and use technologies to transform future growth and profitability, while providing products and services that transform our world. Philip previously served as COO at both AIG and Kaiser Permanente.
Fornetix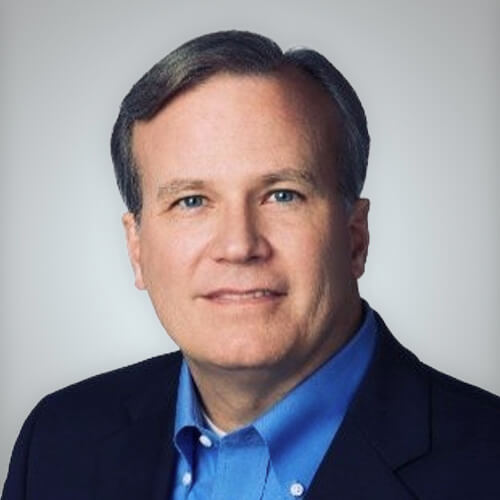 John McClurg
Senior VP & CISO, Blackberry
Before joining Blackberry, Mr. McClurg served as the Ambassador-at-Large to Cylance as well as the CSO of Dell, advancing responsibilities that included the strategic focus and tactical operations of Dell's internal global security services, both physical and cyber. John has also served in various roles at Honeywell International, Lucent Technologies, and the Federal Bureau of Investigation.
Fornetix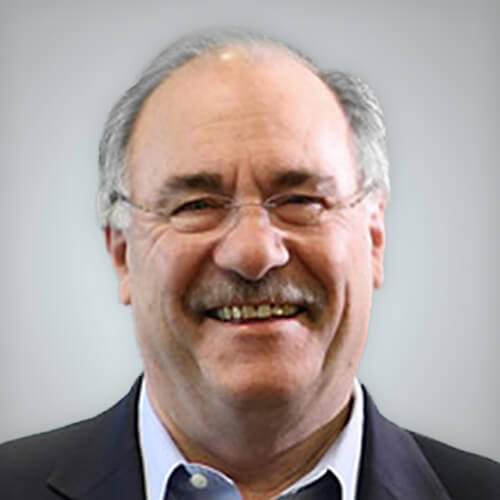 Richard Schaeffer
Former NSA Senior Executive
Mr. Schaeffer is a former Senior Executive with the National Security Agency (NSA), with over 40 years total U.S. Government service, including 15 years as a member of the Defense Intelligence Senior Executive Service. He brings extensive leadership, management and technical experience in the area of Information Security and Intelligence.
Fornetix
5123 Pegasus Ct, Suite X, Frederick, MD 21704