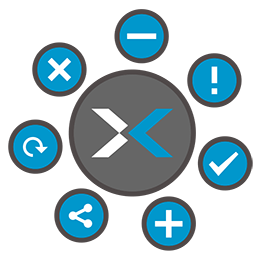 Key Orchestration by Fornetix is an advanced encryption key management ecosystem that automates the key lifecycle across the entire enterprise with groundbreaking precision and speed.
Cantarus, a trusted full-service digital agency based in the UK, sought an encryption solution to meet requirements from one of their largest clients, a global online payment provider. The client requested that all data-at-rest be encrypted to ensure the utmost level of security for their customers. See how Key Orchestration provided the tools they needed.
At Fornetix, we are interoperability evangelists committed to industry standards and controlled transitions as systems change.
Software architecture designed to use standards as a strong foundation to bring consistency to the encryption key lifecycle.
Capacity for supporting hundreds of millions of keys to allow for confidence in the expansion of encryption utilization.
Leverage secure communications protocols (Mutual TLS) running on secure systems (SELinux running in enforcing mode, on FIPS 140-2 compliant platform).