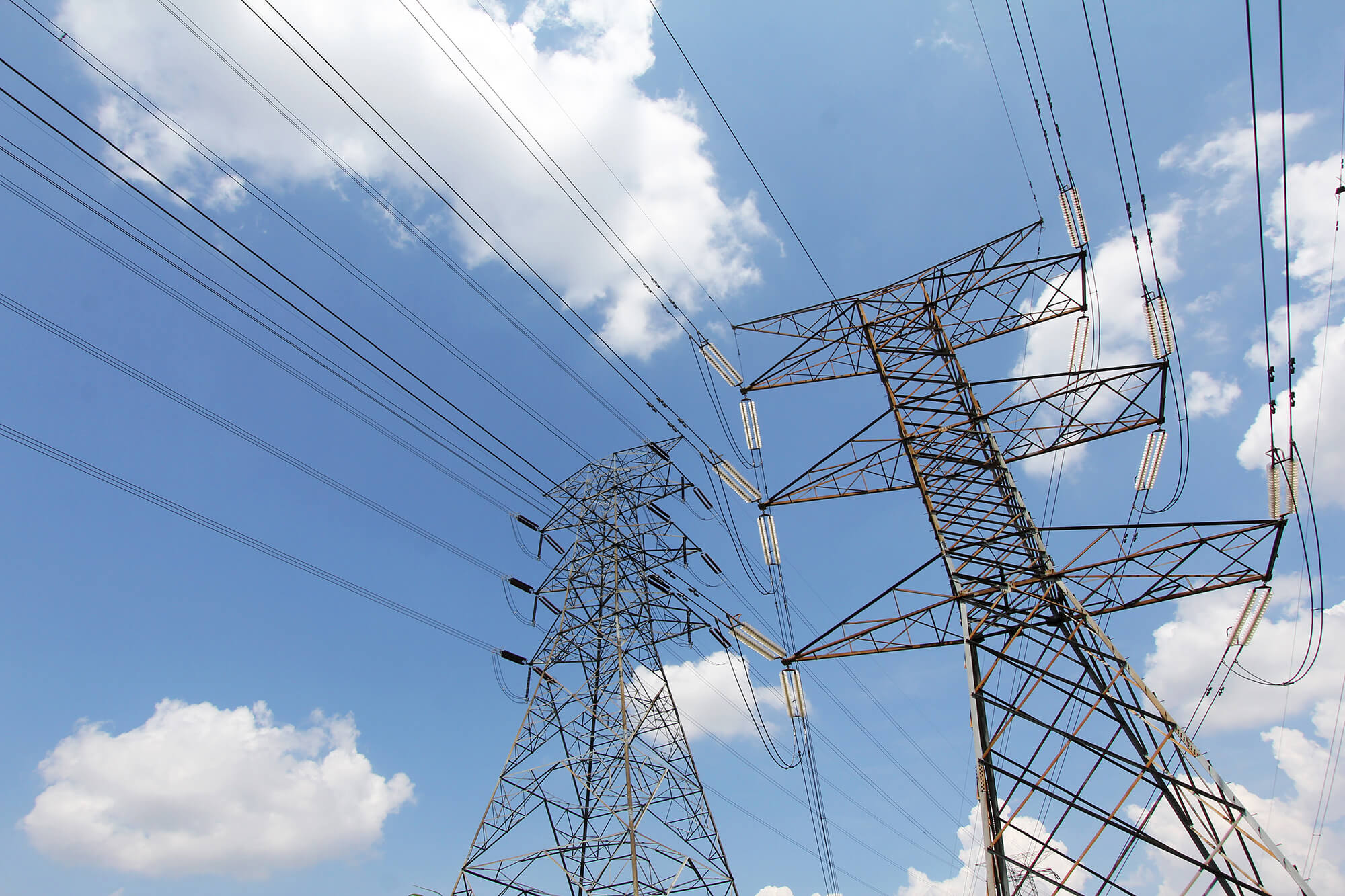 WEBCAST: Smart Metering
How to Secure Smart Meters in a Rapidly-Expanding Encryption Infrastructure
---
As smart meters continue to replace previous models, such as analog meters, utility companies are faced with a myriad of issues to address that were not present prior to this increased state of connectivity. Data protection is top of mind for all involved, whether it's the consumer or the meter manufacturers. These increased concerns are not just limited to the availability of an increased amount of personal information being collected, but also to the numerous attack vectors introduced to the Smart Grid System.
During this webcast, join industry experts for a discussion on the current and future state of smart metering in Europe, and what this means for Utility companies worldwide. In this collaborative discussion, we'll introduce scalable and repeatable methods for incorporating an encryption strategy that will enable data protection and is backed by industry trusted and recognized organizations such as PRIME Alliance and OASIS.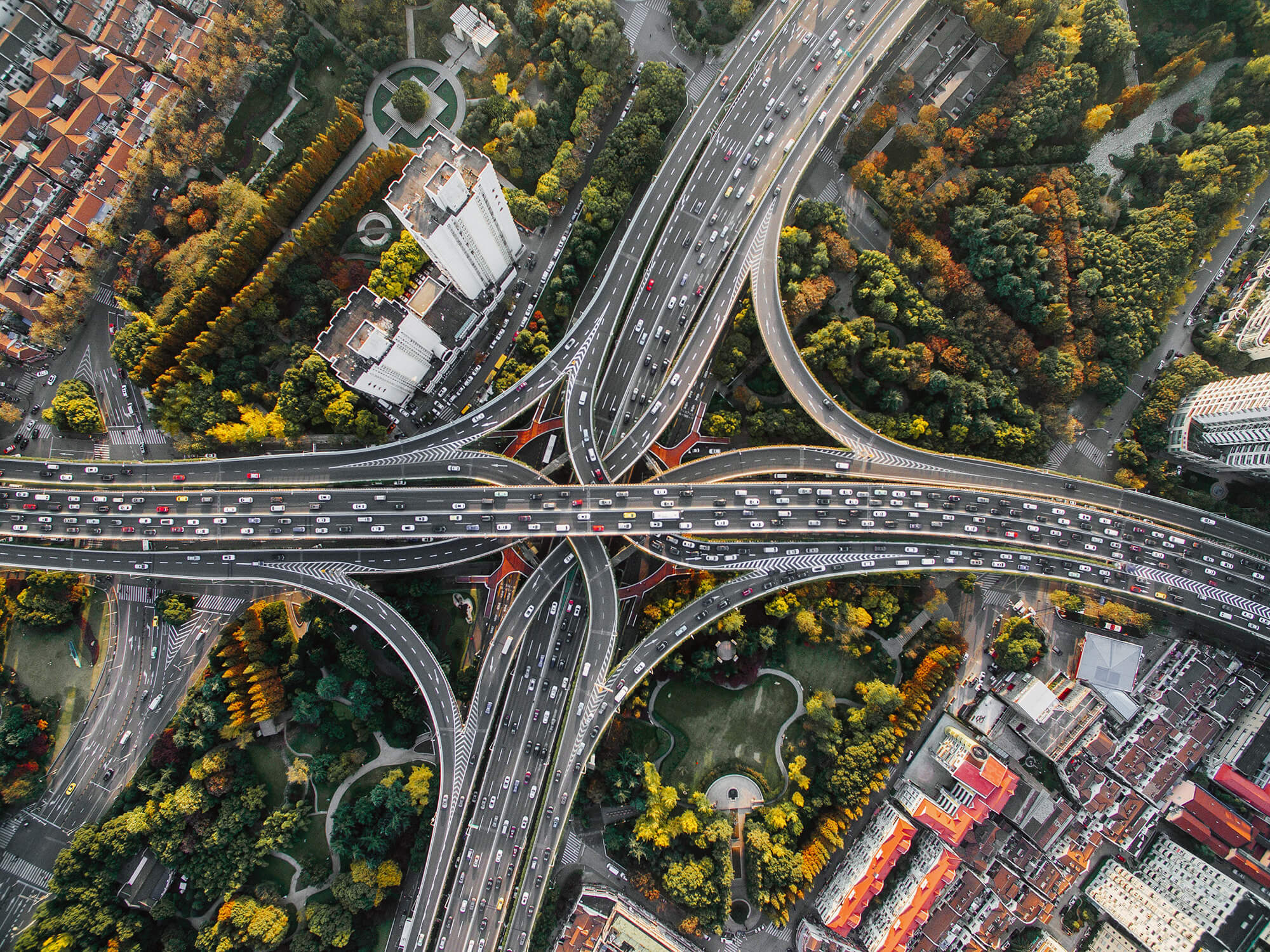 WEBCAST: Encryption in the Automotive Industry
Understanding and Controlling Security Vulnerabilities in Automotive IoT
---
Automotive connectivity is a rapidly-evolving segment of the IoT world with ever-increasing complexity. A steady flow of new processors, control units, and software code are particularly vulnerable to cyber threats. The evolution of connected technologies has given rise to enhanced threats that target the full lifecycle of a vehicle – From supply chain and manufacturing to software updates and aftermarket customizations.

WEBCAST: Fornetix & Cyphre
"A No-Nonsense Approach to Tackling GDPR with Encryption & Key Management"
---
Join encryption and key management experts for a one-hour, no-nonsense, deep dive into understanding exactly what your organization, or your customer's organization, needs to put in place to meet the GDPR regulation. Speakers include Chuck White, Chief Technology Officer at Fornetix and Ben Collins, VP of Engineering at Cyphre.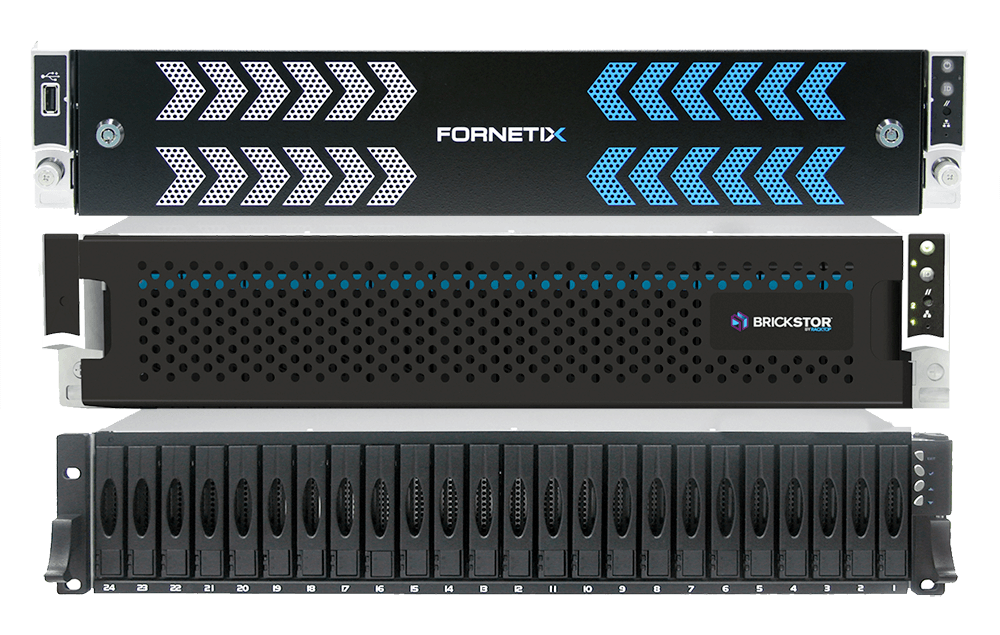 WEBCAST: Fornetix & RackTop
"Providing Advanced, Yet Simplistic Data Storage and Management for Security and Compliance"
---
All it takes is 30 minutes to completely revolutionize how you address incorporating advanced security tactics into your data storage.
In this webcast, you'll discover a new network attached storage solution with encryption and key management baked in from design. Fornetix, Seagate and RackTop have partnered to deliver the Secure Data Protection Platform (SDP2) – a simple, unified and secure data management solution that is effortless to implement and maintain.