CONFERENCE: RSA® Conference 2018
When: April 16-20, 2018
Fornetix Booth: #741 South
---
Join Fornetix in San Francisco for RSA® Conference 2018 and see first-hand how the Fornetix Key Orchestration advanced encryption key management ecosystem works to automate the key lifecycle across the entire enterprise with groundbreaking precision and speed. Live demonstrations and presentations throughout each day. Bring questions to your most pressing cybersecurity key management and encryption challenges. Our team of experts will be ready to help you identify solutions specific to your business needs.

WEBCAST: Fornetix & Cyphre
"A No-Nonsense Approach to Tackling GDPR with Encryption & Key Management"
---
Join encryption and key management experts for a one-hour, no-nonsense, deep dive into understanding exactly what your organization, or your customer's organization, needs to put in place to meet the GDPR regulation. Speakers include Chuck White, Chief Technology Officer at Fornetix and Ben Collins, VP of Engineering at Cyphre.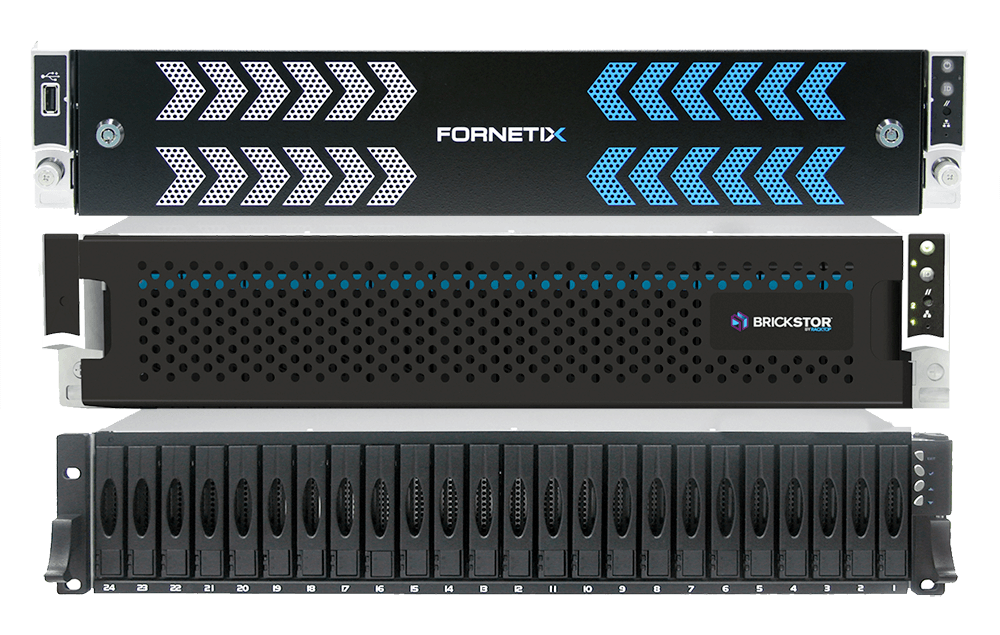 WEBCAST: Fornetix & RackTop
"Providing Advanced, Yet Simplistic Data Storage and Management for Security and Compliance"
---
All it takes is 30 minutes to completely revolutionize how you address incorporating advanced security tactics into your data storage.
In this webcast, you'll discover a new network attached storage solution with encryption and key management baked in from design. Fornetix, Seagate and RackTop have partnered to deliver the Secure Data Protection Platform (SDP2) – a simple, unified and secure data management solution that is effortless to implement and maintain.