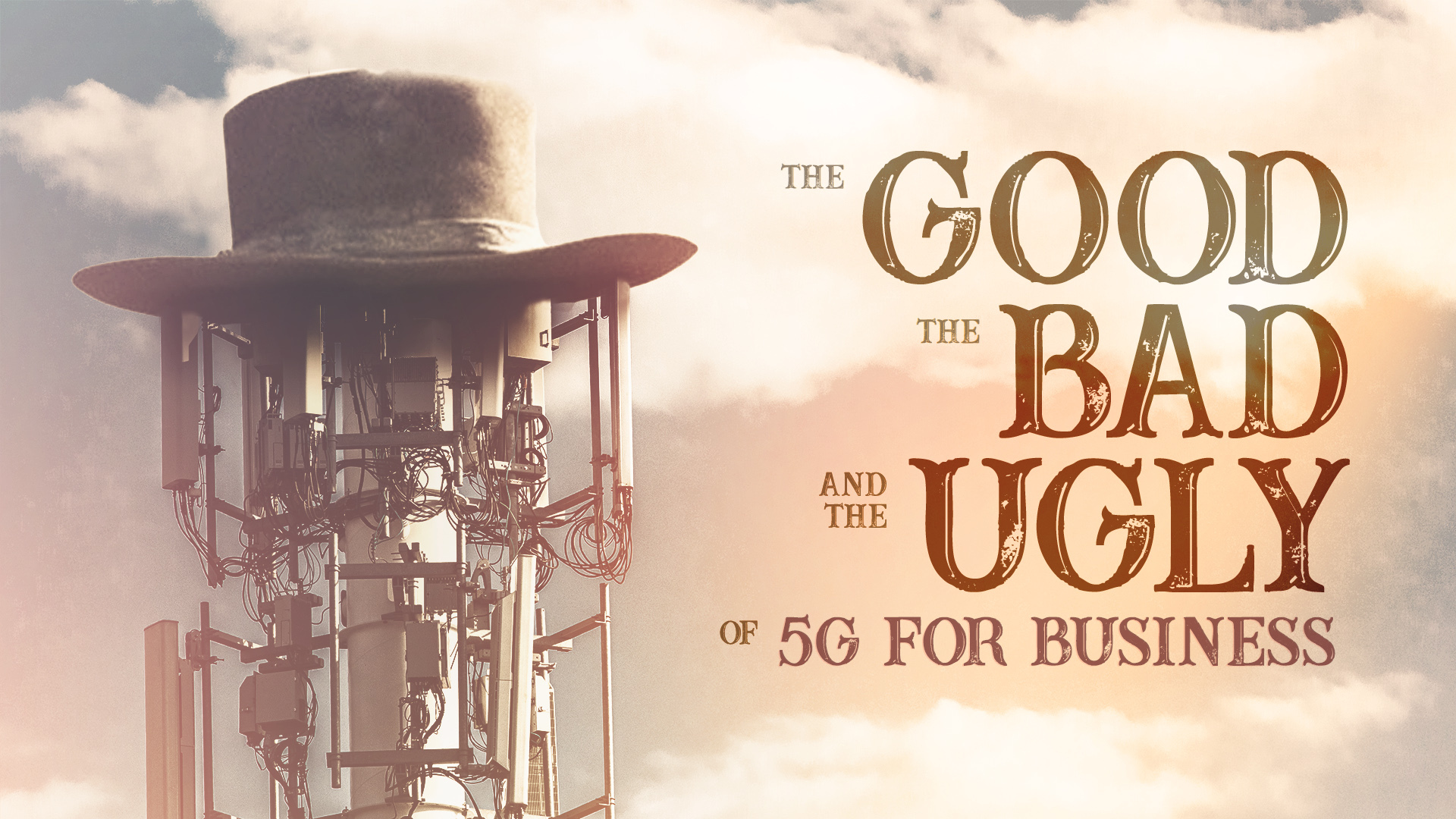 The Good.
The advent of 5G is an exciting development in connectivity for most businesses. From the farmer who can now remotely monitor field conditions to the global manufacturing leader dependent upon a digital supply chain, to mom-and-pop shops offering real-time-customer service, 5G is changing the way business gets done. And both owners and consumers are enjoying the benefits!
For most, 5G still lacks the true "100 times faster" connection that service providers touted it would bring in 2019. But still, its improvements to speed and lower latency over 4G LTE for business connectivity have already established it as a game changer.
Although 5G is one of the fastest growing technologies in history with adoption 4x as fast as LTE, it will be years before 5G networks blanket the globe. However, explosive adoption is already well underway in the automotive, manufacturing, utilities, and healthcare industries, all of which have been catalysts for a rush on new IoT devices for business efficiencies, enhanced customer service, the movement of large amounts of data, and more.
As 5G network availability grows, the potential for 5G IoT business devices has grown exponentially. Unfortunately, the security risks have grown with it
https://www.fornetix.com/wp-content/uploads/2022/08/blog-5G-good-bad-ugly.jpg
1080
1920
Charisma Burghouts
https://www.fornetix.com/wp-content/uploads/2017/05/fornetix-logo-300x30.png
Charisma Burghouts
2021-02-19 08:19:14
2022-08-30 08:22:37
The Good, the Bad, and the Ugly of 5G for Business