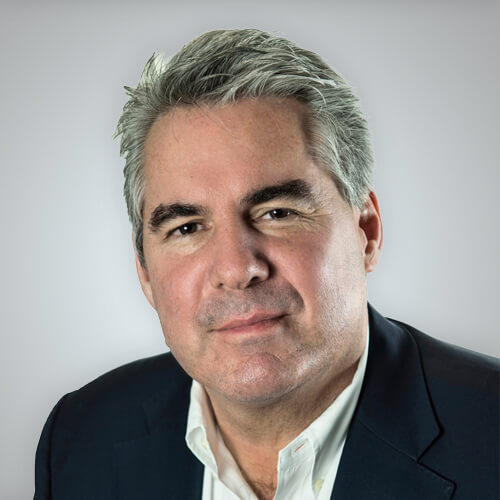 Douglas Jacobsen
Chief Executive Officer, JH Capital Group
Doug Jacobsen is the leader of JH Capital Group and responsible for overall business strategy as well as driving all merger and acquisition activity. Jacobsen received his BA from University of California, Los Angeles, and is a member of the Seneca – Cayuga Tribe of Oklahoma.
Fornetix Key Orchestration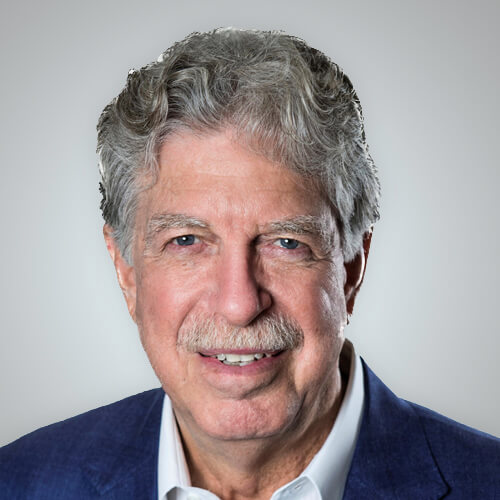 Norman Kravetz
Chairman of the Board, JH Capital Group
Mr. Kravetz is the co-founder and Chairman of JH Capital Group, reviewing all business forecasts and financial and asset acquisitions activity of the company. He influences the public image of the organization and guides management in the execution of business plans to improve overall performance.
Fornetix Key Orchestration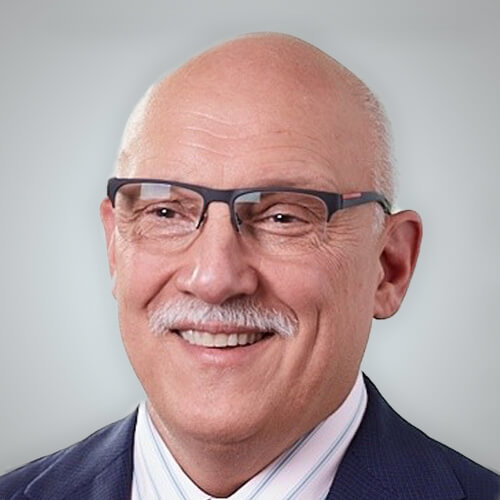 Stu Shea
President and Chief Executive Officer, Peraton
Stu Shea leads Peraton's strategic direction and his vision and guidance drive Peraton's performance and culture. Stu has a Master of Arts from the University of Kansas, a Bachelor of Science from State University of New York at Albany, and executive education at the University of Virginia, Harvard Business School, Wharton, and The George Washington University.
Fornetix Key Orchestration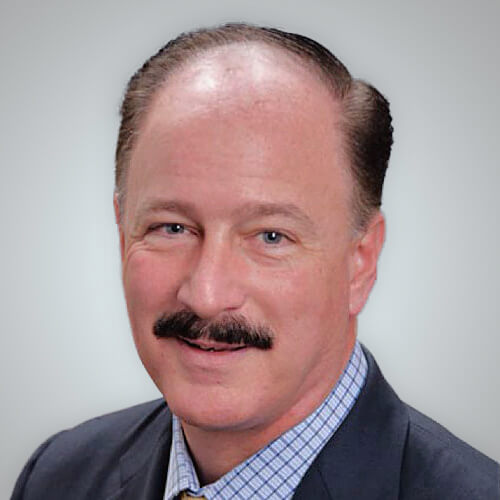 Philip Fasano
Chief Executive Officer, Bay Advisors LLC
Mr. Fasano is a passionate business enthusiast and an influential voice in the push to evolve how companies create, market and use technologies to transform future growth and profitability, while providing products and services that transform our world. Philip previously served as COO at both AIG and Kaiser Permanente.
Fornetix Key Orchestration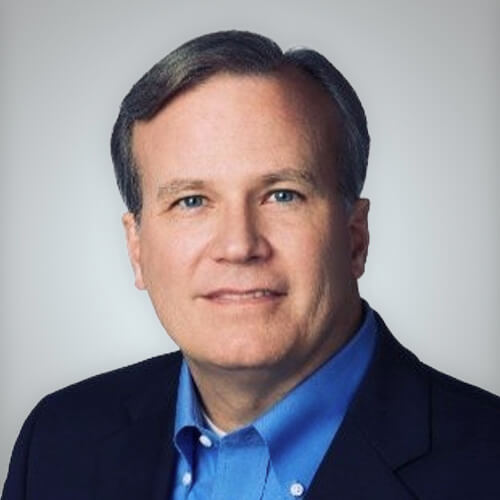 John McClurg
Vice President and Ambassador-at-Large, Cylance
Mr. McClurg came to Cylance from Dell, where he served as its CSO, advancing responsibilities that included the strategic focus and tactical operations of Dell's internal global security services, both physical and cyber. John has also served in various roles at Honeywell International, Lucent Technologies, and the Federal Bureau of Investigation.
Fornetix Key Orchestration
5123 Pegasus Ct, Suite X, Frederick, MD 21704